Driven by results and energized by innovation, Robert Raffalo is a Senior Executive Leader who isn't afraid to try something new! Backed by a successful track record in Sales & Marketing and Strategic Planning, Raffalo is revered for his command as a leader.
Education & Academic Background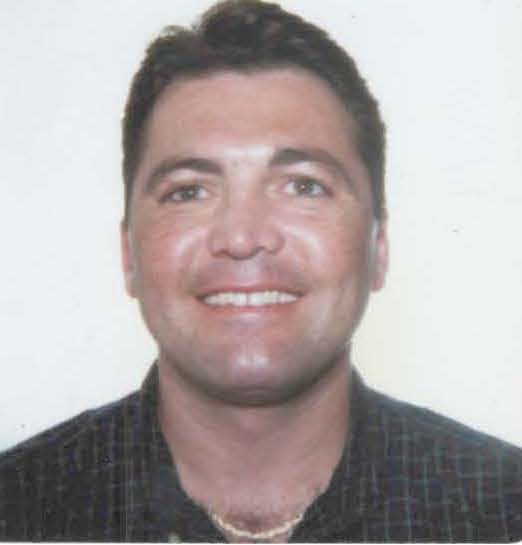 Before launching his professional career, Robert Raffalo established the foundation of his focus with the pursuit of his B.S. and M.B.A. He proudly maintains a Bachelor of Science degree in Management Information Systems (IT) from the University of Connecticut's School of Business. Raffalo also holds his Master of Business Administration degree in Marketing, Finance, Statistics and Quality Management from the University of Chicago's Booth School of Business.
Executive Leadership
Robert Raffalo most recently represented Premier, Inc as Chief Operating Officer (COO). A seasoned Executive Leader, the role suited Raffalo's command and leadership skills aptly. As COO, Raffalo nurtured his career-long dedication to healthcare philosophy. As COO, he was responsible for negotiating 340B contracts, visiting various clients in the healthcare industry and reinforcing accountability among staff. At the core of his work, Raffalo was certain to ensure that all ethics and processes were adhered to in a way that took the healthcare of all customers and clients into account.
Throughout his career, Robert Raffalo has earned kudos from various leaders and colleagues. Always an active participant in whatever he may be involved in, Raffalo goes the extra mile to do his part. He appreciates the recognition he has received for this approach over the years.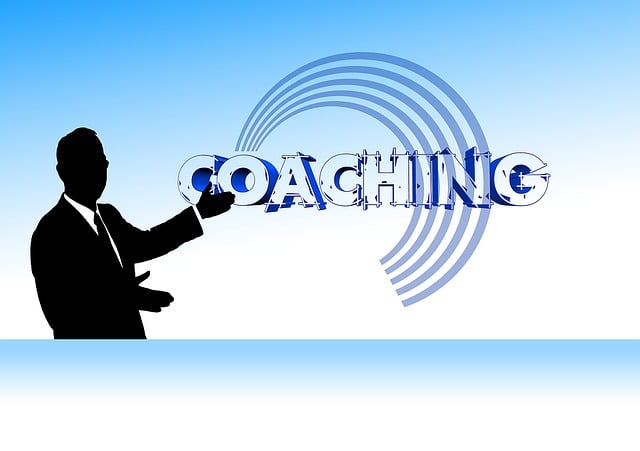 Strengthened by the skills he has cultivated in the areas of Financial Planning, Executive Leadership and Strategic Planning, Robert Raffalo is now setting his sights on launching an Executive Coaching project. Calling on his own experience and expertise, Raffalo looks forward to providing fellow executive leaders with critical coaching services — regardless of where they may be in their careers. An expert in all things Finance, Raffalo is also interested in offering his services as a Financial Planner on a freelance basis.